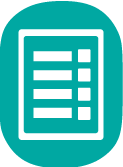 Vacancy
We inform you about a challenge within a company via a vacancy.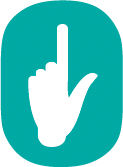 Application
You apply! In a conversation we check whether your qualities complement the requirements of a project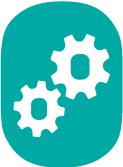 Project
Get to work! This is the moment to employ your academic knowledge and skills in your new consultancy job.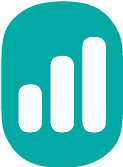 Result
You present the results to the company and inform them about your findings and conclusions.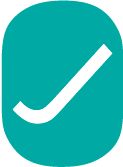 Evaluation
Afterwards we evaluate the project itself and your own development.